a NEWPORT-on-TAY & WORMIT in Bloom 2
Run by Volunteers & Relying on Local Funding
Two Villages between Two Bridges
Residential but with established and new businesses, services and amenities
Good Eating Places, Tatha Art Gallery, Forgan Art Centre, and the Rio Community Centre
ALL SADLY CURRENTLY CLOSED & IN LOCKDOWN
Of note is the Lorimer War Memorial and the Telford Pier with the newly and remarkably renovated Pier buildings, now the Boat Brae Bistro.
In Bloom is part of the successful Traders Summer Festival and in Newport Traders Group
Newport High Street was Finalist in Best British High Street and Rising Star Scotland Winner November 2018!
---
In Bloom is a small group Volunteering
To provide a variety of plants, permanent and seasonal in prominent and overlooked places
To be involved with local individuals, groups, initiatives and businesses.
To be aware of the environment in what we do
Fund Raise in various ways, so we can brighten our spaces and places
We apply for and so far have received a Fife Council Grant
---
The Bridgehead boat: with its stunning backdrop of the Tay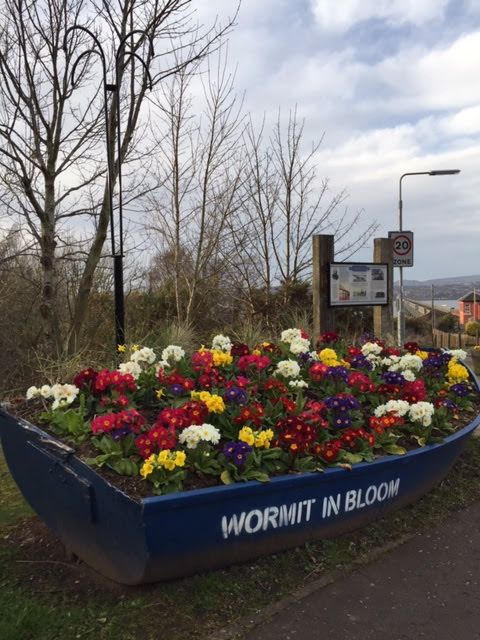 ---
To Donate
Please See foot of page for our Bank Account details for Donations
OR get in touch through our Contacts Page (opposite) for other methods
BACS To help our Treasurer please put Donations as Reference, and if you wish,
your name
---

AGM 2019 - 2020
An AGM by Zoom
20 April 2020
This was the date we had arranged, in the Rio with a glass of wine and a speaker from Dundee Botanics
---
To North East Fife Rotary
Big thanks not only for Donations
But also very welcome Practical Help
Also Blackadder, Dundee has Donated to In Bloom,
Received with Thanks!
---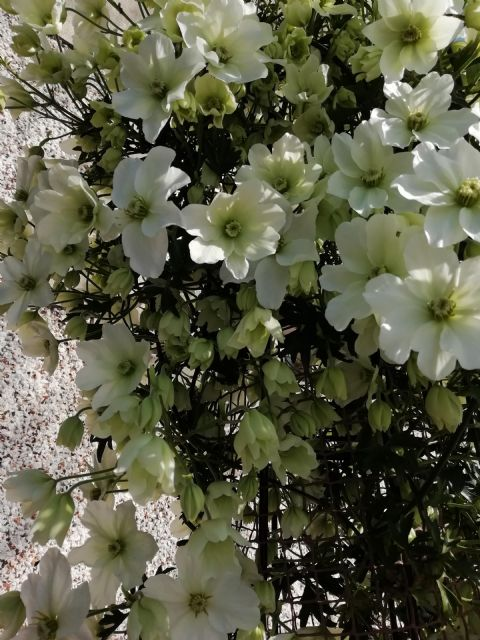 We asked local businesses for Donations as well as the public. A big thanks to all those who donate
We are grateful for and welcome all help and assistance
---
.