a NEWPORT-on-TAY & WORMIT in Bloom 2
Run by Volunteers & Relying on Local Funding
Two Villages betwixt Two Bridges
Mostly residential but with established and new businesses, services and amenities
So Many Excellent Eating Places, Tatha Art Gallery, Forgan Art Centre, and Rio Community Centre
Places and Spaces of Interest ~~~ The Lorimer War Memorial
In Bloom has 2 tubs planted to look well on 11th November .
The Old Ferry Terminal at Telford Pier,
has 2 wall planters between Information Board and the beautiful old Milestone.
The remarkably renovated Pier buildings is now the Boat Brae Bistro.
In Bloom has been part of the successful Traders Summer Festival - running an annual plant stall .
---
In Bloom is a local group volunteering
Fund Raise in various ways, so we can brighten our spaces and places

We apply for and so far have gratefully received a Fife Council Grant
---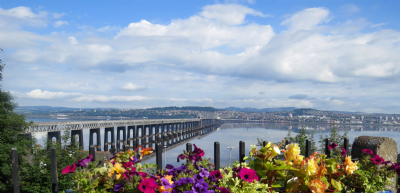 ---
To Those Wishing to Donate
Please See foot of page for our Bank Account details for Donations
OR get in touch through our Contacts Page (opposite) for other methods
BACS To help our Treasurer please put Donations as Reference, and if you wish,
your name THANK YOU!!!
---


To North East Fife Rotary
Big thanks not only for Donations
But also very welcome Practical Help
Also Blackadder, Dundee has Donated to In Bloom,
Received with Thanks!
---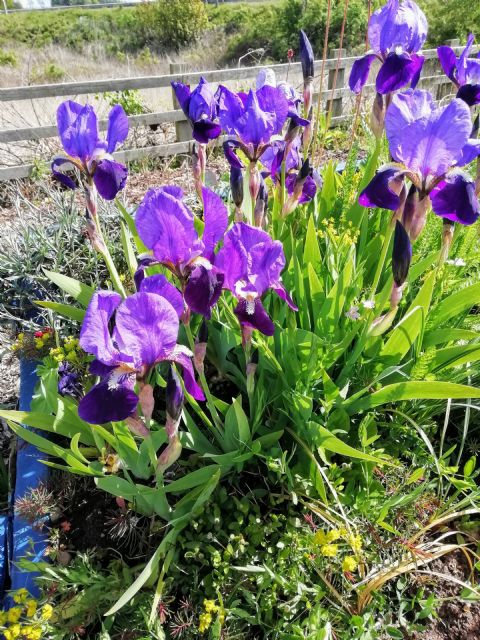 .