a NEWPORT-on-TAY & WORMIT in Bloom 2
Run by Volunteers & Relying on Local Funding
Two Villages between Two Bridges
Residential but with established and new businesses, services and amenities
Good Eating Places, Tatha Art Gallery, Forgan Art Centre, and the Rio Community Centre
Of note is the Lorimer War Memorial and the Telford Pier with the newly and remarkably renovated Pier buildings
In Bloom is part of the successful Traders Summer Festival
Newport High Street was Finalist in Best British High Street and Rising Star Scotland Winner November 2018!
---
In Bloom is a small group Volunteering
To provide a variety of plants, permanent and seasonal in prominent and overlooked places
To be involved with local individuals, groups and initiatives
To be aware of the environment in what we do
Fund Raise with events and grant applications, so we can brighten our spaces and places
---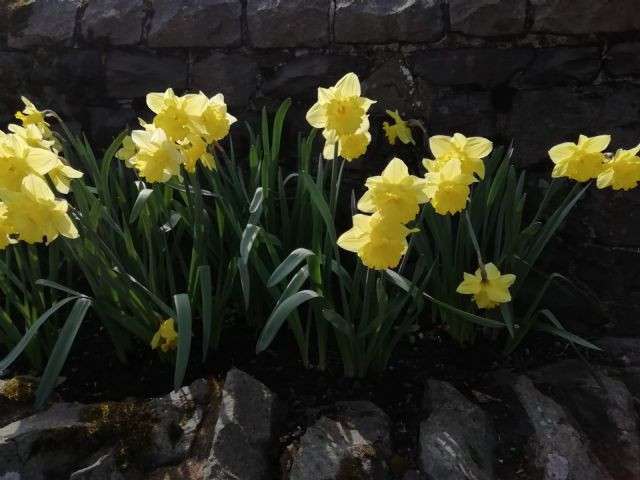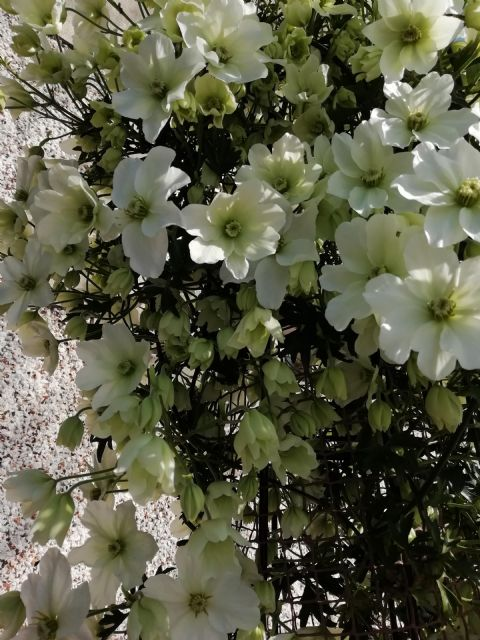 We are delighted that Blackadders has given donàtions to both Villages; our thanks goes to them
Any Enquiries? Would you like to be involved? Lots of ways to help or support us in both villages!
Use email box on Contact In Bloom Page
---
.